Since 1969, Woodcrest Preschool has instructed thousands of young minds and inspired children to reach their maximum potential. Over the course of our many years, we have realized that our success solely depends upon people like you who are committed to providing the very best care and love to the children under our roof. To continue delivering exceptional service to families in our communities, we are committed to hiring and retaining the best talent in the industry. We hope you will consider joining our child care specialist team!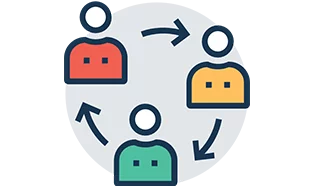 Team Work
Woodcrest Preschool respects you as educators and works to provide you the very best resources and materials to transform your classroom into a nurturing and inspiring learning environment. Our company provides training and support to help our team achieve personal and professional goals.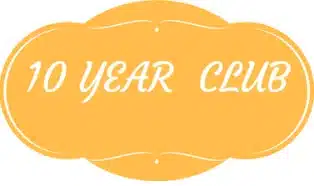 Every two years, our company praises and rewards those employees who have worked the company for over 10 years. The club holds an event once a year where you are celebrated and get a chance to choose fun prizes. Watch out for your prize, you never know who is going to steal it. Over 15% of our company has worked over 10 years.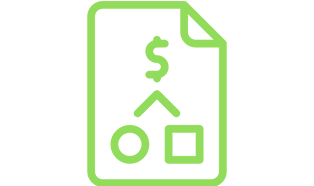 Woodcrest Preschool provides health insurance, dental and vision insurance, professional development reimbursement, life insurance and childcare tuition discounts. Ask the director for more information on benefits.
Call 818-345-3002 or send your resume to info@woodcrestpreschool.com