FOUNDERS STORY
For over 10 years, Woodcrest's founder, Myron taught in the Beverly Hills school district. He enjoyed teaching high school, but his real passion was working with young children. His dream was to open up his own school to provide preschoolers with a strong academic foundation and a deep love of learning. He convinced his wife Arlene to quit her job and help him start a preschool. The very first Woodcrest was located in a small church in Sherman Oaks. The school flourished right from the start as a result of Myron's curriculum and Arlene's abiltiy to connect with parents. In the early days, Myron and Arlene served as a teacher, director, janitor, and bookkeeper. Despite being difficult, it was the best time of their life. From these humble beginnings, Woodcrest flourished and grew into a small family owned business of 5 preschools, private kindergarten through eighth grade, and summer camps.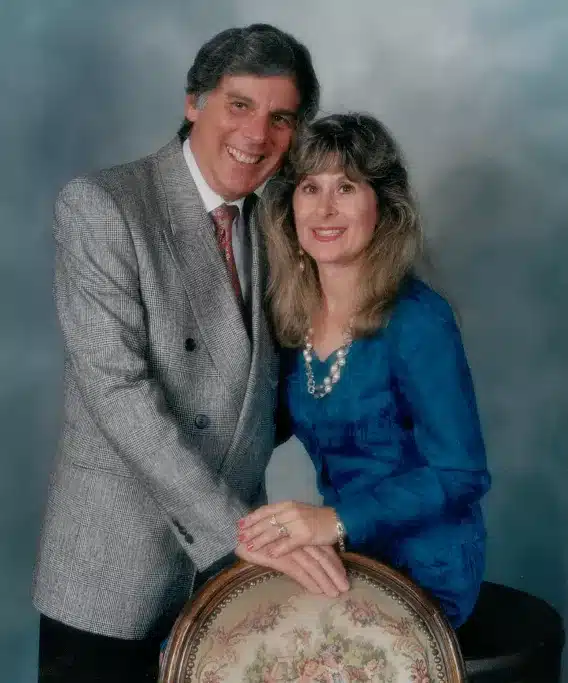 THE NEXT GENERATION'S STORY
In 2005, Scott took over the family-owned school business from his parents, Myron and Arlene. His dream was to expand on the traditions and strong academic foundation forged by Myron and Arlene by incorporating our core values with 21st Century learning skills. The 21 Century learning skills used in the new Woodcrest Preschool curriculum include: Communication, collaboration, imagination, and design thinking. AT Woodcrest, teachers blend the hardware or tools of 21st Century learning with the software or social and emotional skills. The combination of the two skill sets are embodied in the schools Vision called C.A.R.E. At Woodcrest we want all students to be COMPASSIONATE, develop a strong ability to ADAPT, be RESPONSIBLE, and be ENGAGED LEARNERS. It is our mission to instill these core values into every student to prepare them for a future that is ever- changing.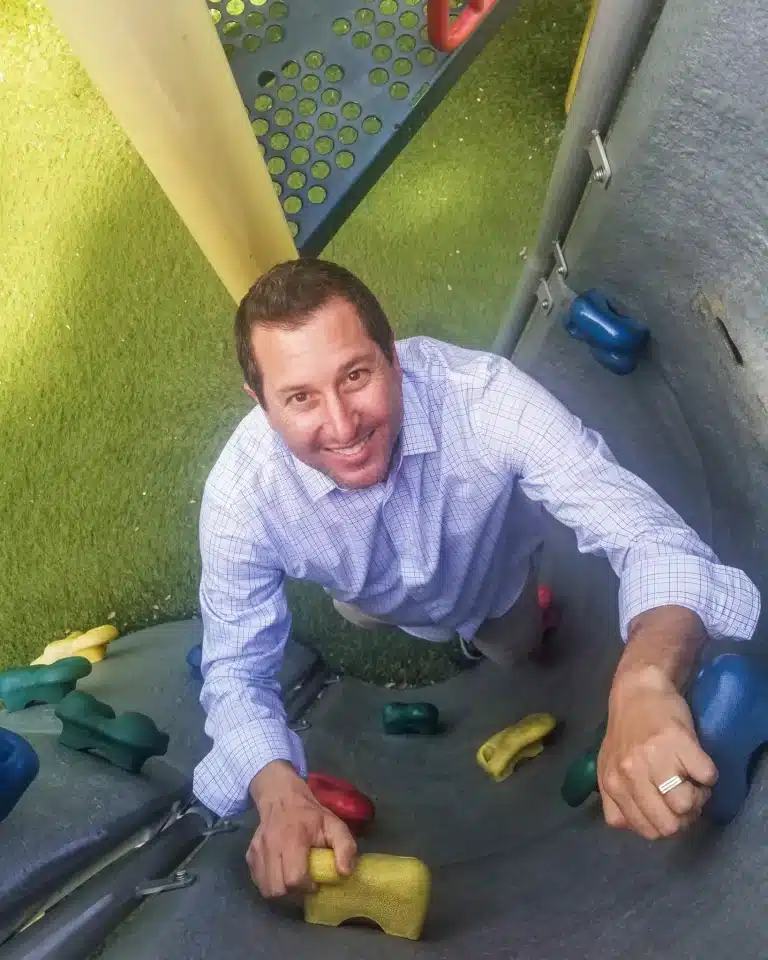 BENEFITS OF A WOODCREST PRESCHOOL EDUCATION
At Woodcrest Preschool, serving the San Fernando Valley, we believe in providing parents with a safe and nurturing preschool choice that is filled with rich benefits. We call this Woodcrest C.A.R.E.
Woodcrest Preschool, serving San Fernando Valley, is a strong believer in empathy and compassion for others. The school supports Social Emotional Learning to provide lifelong skills that helps children acquire and apply the knowledge, attitudes, and skills necessary to understand and manage emotions, learn compassion, set and achieve positive goals, feel and show empathy for others, establish and maintain positive relationships and make responsible decisions.
As your children grow up, they will often be faced with changing lessons, a different teacher, new work groups, new academic skills and tasks, fluid social group dynamics, new sporting or creative challenges – and so on. At Woodcrest Preschool serving Encino, we work with your children to seek out information, help them understand that change is not bad, and guide them through behaviors, thoughts and emotions that lead to successful outcomes.
Even children as young as age two can begin the process of learning to care for their own bodies and being responsible. At Woodcrest Preschool our students are capable of responsibilities for self-care and learn many age appropriate classroom tasks to practice these important skills. At Woodcrest, our students LOVE being helpers and learning to do things on their own. Using practical life skills to encourage a young child's desire for independence promotes healthy development (order, concentration, self-control, coordination, independence) and fosters a sense of high self-esteem.
One key way to engage students in learning is to ensure the material speaks to them. Our curriculum is carefully designed to peak each child's interests and fascinations, give children choices to learn in a way that is comfortable and age appropriate, Group students to allow for collaboration and communication, and present curriculum and themes in multiple formats. Woodcrest makes a concerted effort to engage students in their learning, the result you'll discover is children who are better able to maintain focus, better able to sustain behavior, and better able to grasp and retain the material.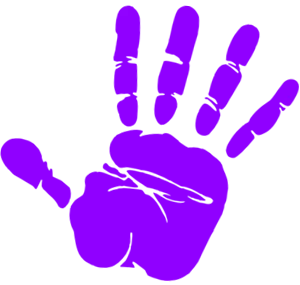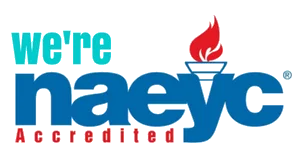 Features:
NAEYC Accredited (Only 10% of schools have this accredidation)
We have a team of experienced staff who will not only care for your child, but they will also meet their educational needs.
We offer competitive rates for the high quality level of preschool that we offer.
We offer flexible schedules that meet your needs (half day and full day options)
Extended hours. Woodcrest Preschool is open 7:30am to 5:30pm
Potty training
Enhanced curriculum: Yoga, cooking, gardening, animal visitations, enrichment
Siblings discount – 5% off tuition
Program
The programs offered at Woodcrest Preschool Encino are designed to prepare your child for entry into kindergarten at the same time instilling compassion, the ability to adapt, and responsibility. To help your child become prepared for this big step, our incredible team of teachers provide students with a rich and diverse academic curriculum along with a social and emotional learning component. This combination along with lots of play and imagination is the key for success.
Woodcrest Preschool
6043 Tampa Ave
Tarzana CA, 91356